A major fashion trend that's been popping up all spring and i'm sure will continue all summer is the lace and sheers trend. This is both flirty and feminine! Lace can get a bad wrap and remind people of their grandmothers house but there are way to incorporate lace into your home in a fresh and modern way!
Lily Lace Chair by Dror Benshetrit for BBB Emmebonacina
Crystal Lace Washbasin Designed by Adatto Casa
You can choose
black lace or white lace plain and each basin set in your choice of console. You can choose the size and finish you want, including, Wenge wood and stained glass doors. This is a chic and unexpected eye-catching addition to any home!
The design of office in Stockholm
is based on the spirit of Skype and how it is a useful and playful tool that connects the world. These fun interconceted chairs are a great modern way to use lace!
CALYPSO

Christiane Celle Floral Lace Pillow
Lace at Catherine Holstein, Verrier, and Diane von Furstenberg.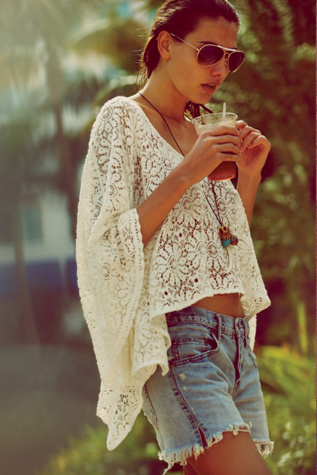 Free People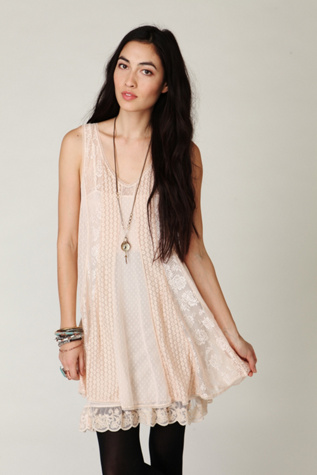 Free People